Walking feels uncomfortable and painful?

The ComforthoFit™ Ergonomic Shoe Is What You Need:
Walk with Zero Pain
Instant Foot Pain Relief
Wide Toe-Box
Doctor Recommended Footwear
High Arch Support
Ultra Breathable Material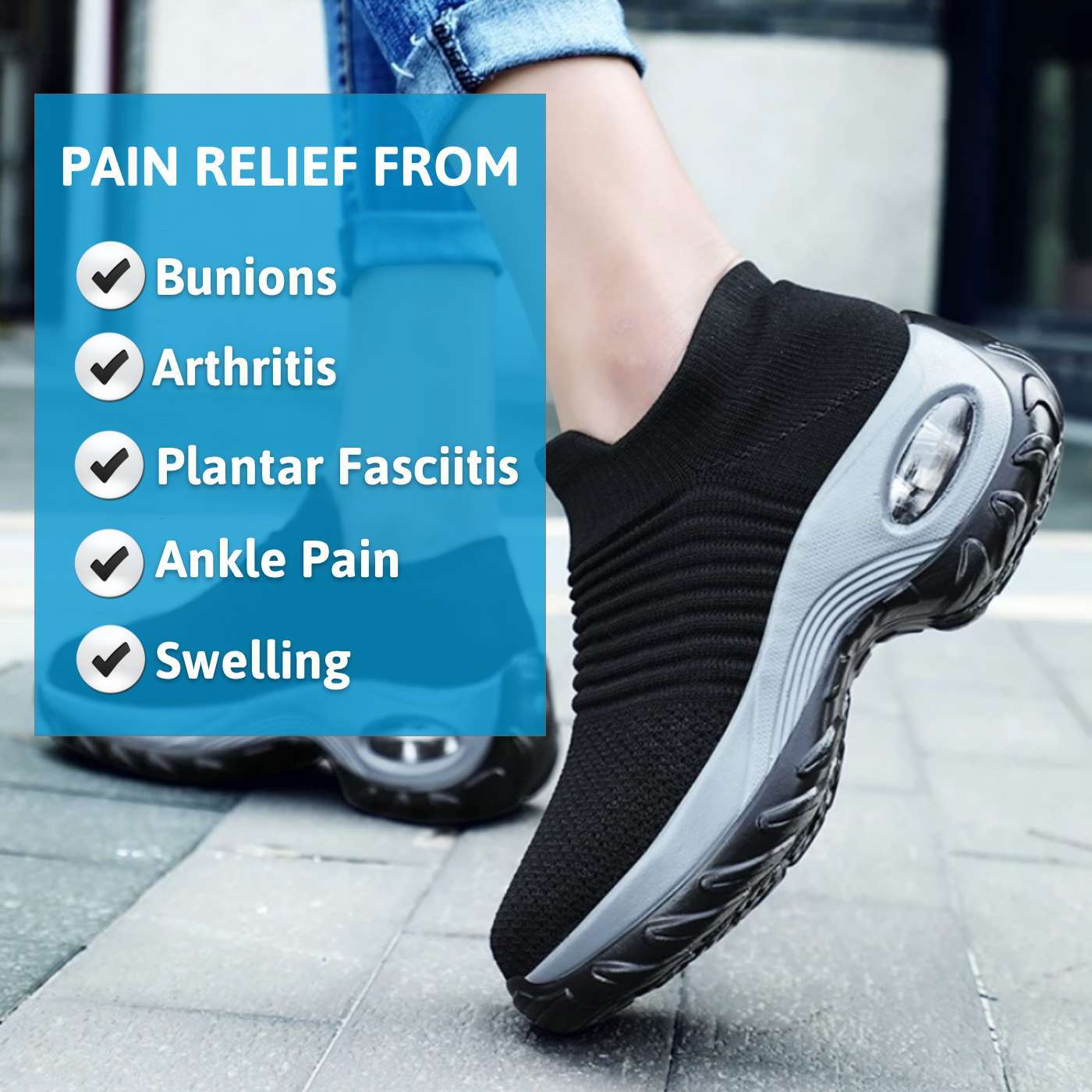 #1 Orthotic Recommended
 Shoes

We leverage our expertise in foot health, manufacturing and sourcing to bring the latest technology and innovation. Our goal is to sustainably supply and manufacture products that put our customers' health first.

Our comfortable orthotic shoe is suitable for the relief of plantar fasciitis, bunions, flat feet, foot pain, Achilles tendonitis, heel pain, knee pain, back pain and various other pain conditions.
Our products aim to improve the quality and fullness of life byrestoring the foundation to the feet with quality footcare productsdeveloped from a thorough understanding of foot anatomy & shoe construction.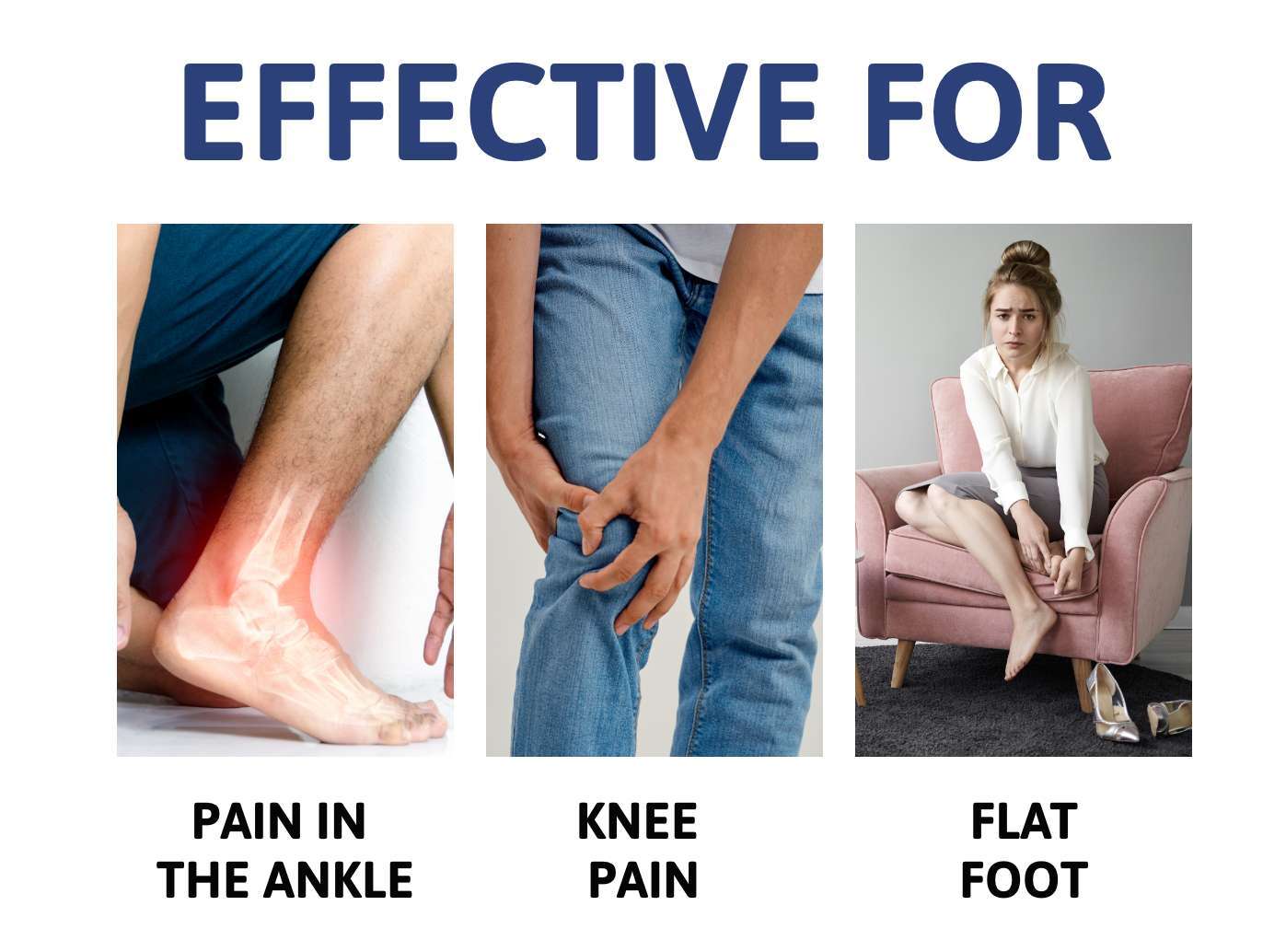 Protection of the sole of the foot


Injury prevention and pain relief


Support the natural shape of the foot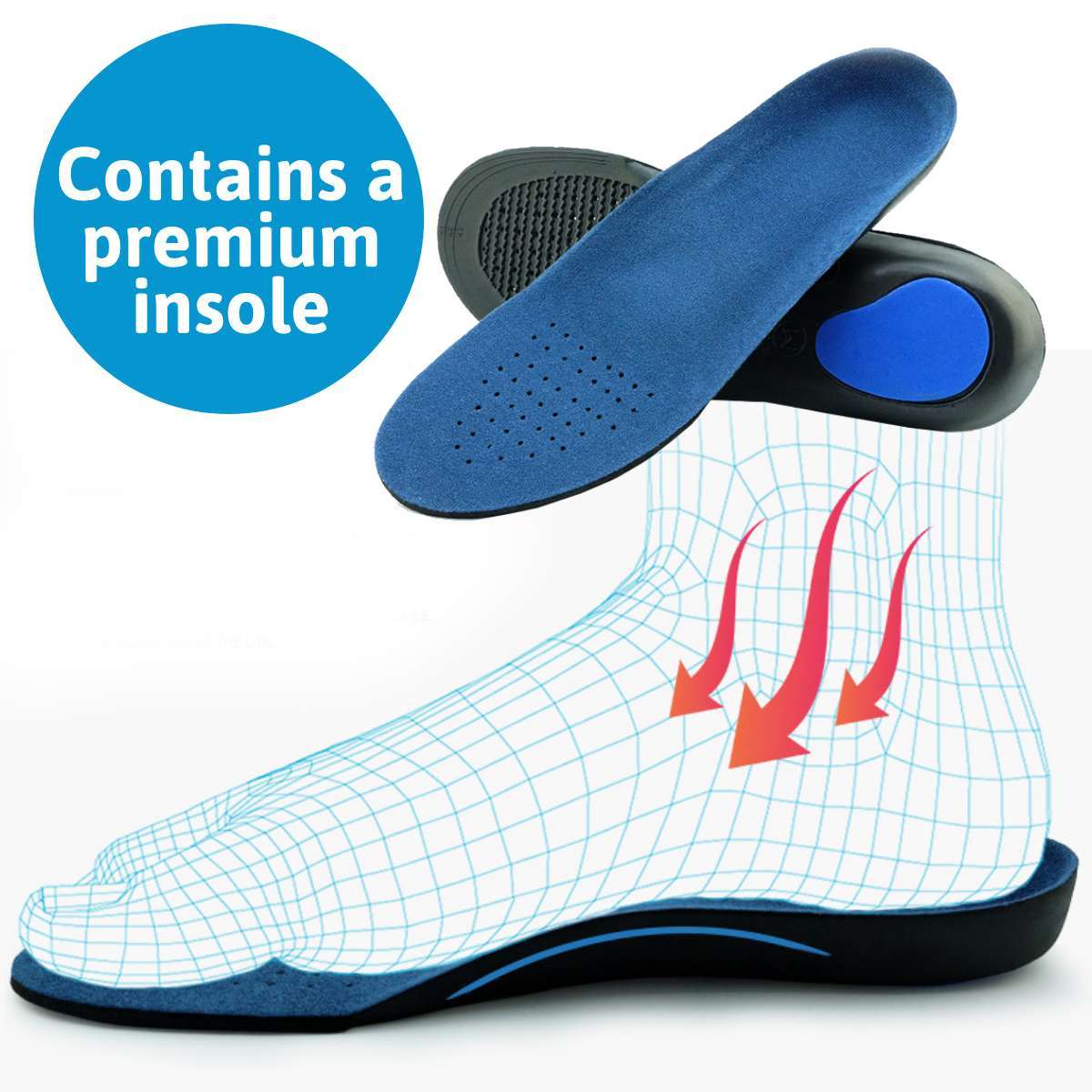 Premium orthotic insoles with anatomical arch support re-aligns the foot and body, helping ease pain on the foot and heel, all the way up to your knees, hips and lower back.
Protective Interior Soft, foam-padded interior lining eliminates pressure points and friction against the skin, offering superior comfort and protection.
Stretchable upper helps eliminate pressure on bunions and hammertoes and offers a relaxed, comfortable fit.